La siguiente ronda de exclusivos para la SDCC por parte de la compañía Funko, se centra en series Animadas. Desde He-Man, Hanna-Barbera, Rick and Morty y más.
Como lo ha sido en años anteriores PiKei contará con algunos exclusivos de la #SDCC los cuales estarán disponibles durante o después del evento. También podrás encontrar cobertura del evento en nuestro blog e Instagram.
Estos son los modelos que fueron anunciados:
Exclusivos Hanna-Barbera
R

ick and Morty
La serie de televisión animada de Adult Swim Rick and Morty tendrá una camisa exclusiva durante la SDCC. Esta viene en un empaque exclusivo e incluye un disco Vinyl el cual incluye por primera vez una canción de la serie.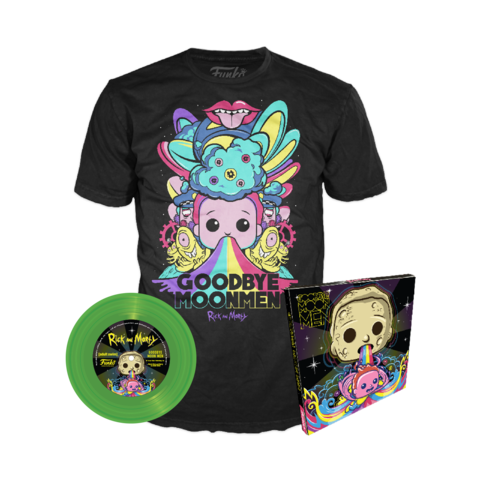 Animación
Pláticanos en los comentarios: ¿Cual es tu modelo favorito?
¿Quieres enterarte de más noticias como esta?
Más Noticias SDCC 2018
SaveSave
SaveSave